Cubic Colors
Service with a smile!
Welcome to the world of Cubic Colors! In our webshop, you will find the most beautiful door fittings, practical safety fittings, plenty of home decorations… and much more! We are proud to show you our extensive range, completed by our personal service and good advice. Everything so that you stay proud of your purchase.
Are you curious what we from Cubic Colors can do for your interior and exterior? View all our items under the heading 'Products' and read our blog for ins and outs about our products. We like you to get to know our company and the service we provide. If you have a question during your search, we're happy to help!
Products

---
Product range
Discover what we have to offer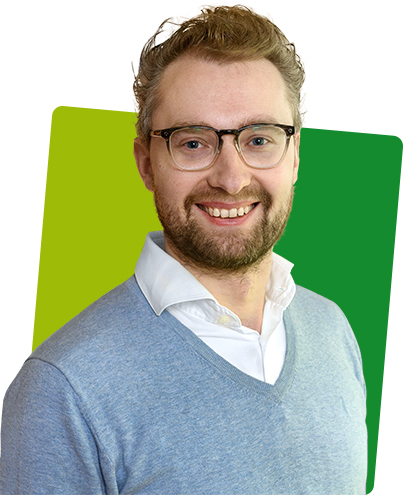 Welcome at Cubic Colors!
We're here to provide you with stylish solutions for your doors, windows and windows, both in terms of safety and aesthetics. Our home decorations are the cream of the crop in every interior
My team and I are ready to help you with the finishing touch to your house. Honest, enthusiastic and with passion for our collection. With more than twenty years of experience in the world of hinges and locks, we offer you top of the bill products and service with a smile! :)
Siebe ten Hulscher
Founder of Cubic Colors
Blog
What you always wanted to know...